Concrete Finishing and Decorative Concrete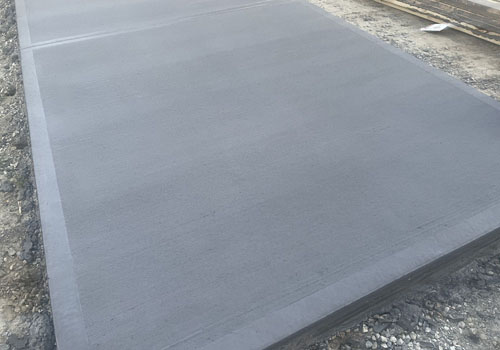 CONCRETE FINISHING
Broomed concrete finish or trowel finished concrete is the most common and economical style of concrete finishing. We can help you with the details. Sidewalks, driveways, patios, floors, steps and stairs, almost any concrete project for your yard can become a reality.
We offer concrete finishing services in Edmonton, Leduc, Beaumont, and surrounding areas. Give us a call to discuss plans for your yard.
More about concrete finishing
DECORATIVE STAMPED CONCRETE
Decorative concrete, stamped concrete, acid staining and unique concrete finishing designs are all possible in a variety of color combinations with glossy or matte finishes.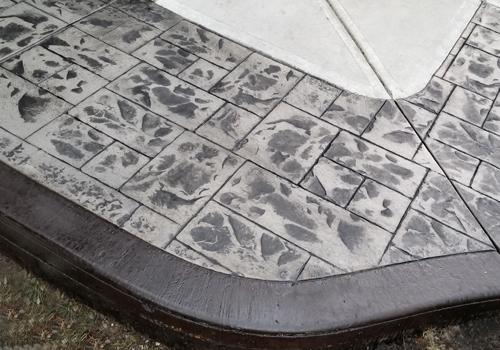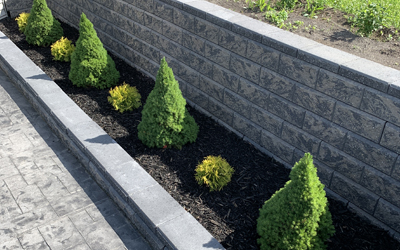 LANDSCAPING SERVICES
Whether you want a rough grade, final grade
or professionally landscaped yard, we are your guys.
We can put together that great garden, retaining wall,
firepit or patio, as well as finish your topsoil and sod.
Landscaping services in Leduc and area.
Just let us know what you're looking for and
we can make a plan for your dream yard.
More about landscaping services