Concrete Finishing
WHERE DO YOU NEED CONCRETE?
Is there some kind of concrete project you're thinking of? Do you need a long lasting solution for your backyard? Is your current sidewalk crumbling? How about a large project that you are overwhelmed with? CreativeMan is the one to ask.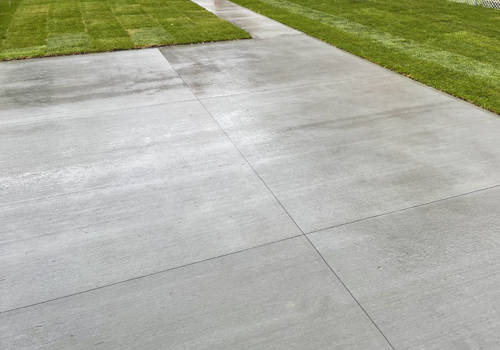 OUR
SOLUTIONS
CreativeMan will put your ideas together with ours to create the backyard you'll be proud to show off.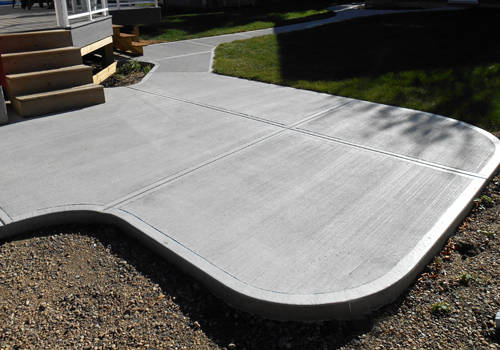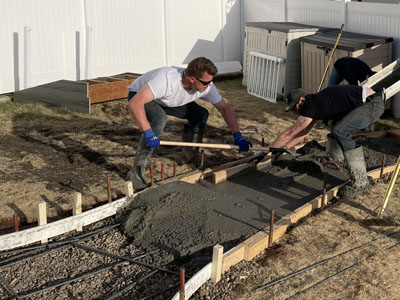 Concrete Finishing Photos
DO YOU HAVE QUESTIONS LIKE THESE?
NEXT STEPS TO START YOUR PROJECT.